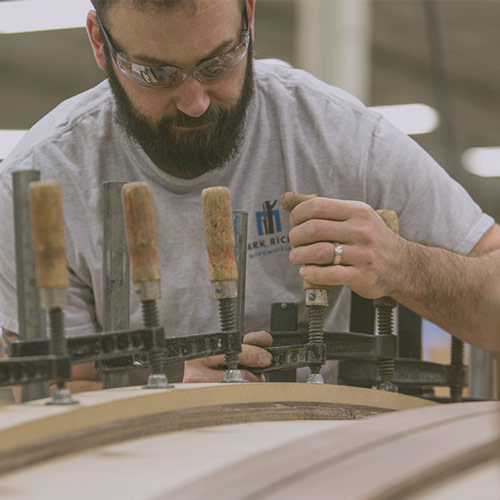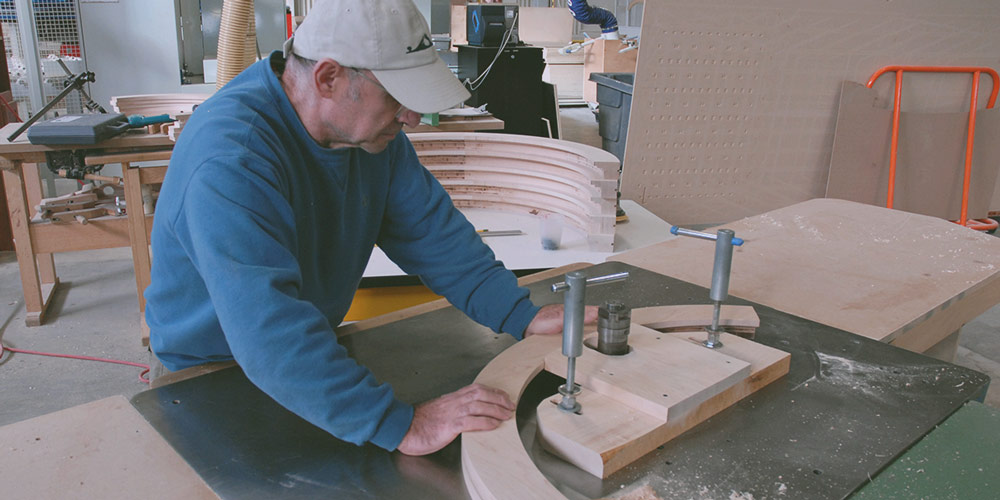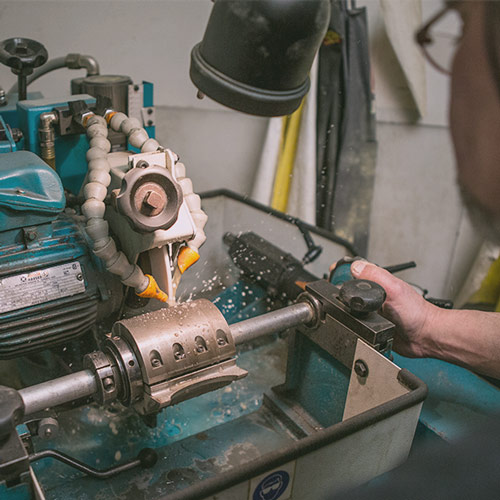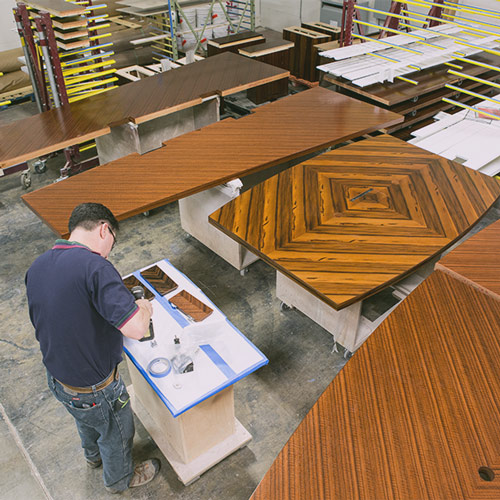 Wood is a unique material. Astoundingly strong in relation to its weight, it can be bent, shaped, carved, sawn and sliced paper-thin. When properly finished, every piece of wood reveals a unique and natural color, depth, pattern and luster.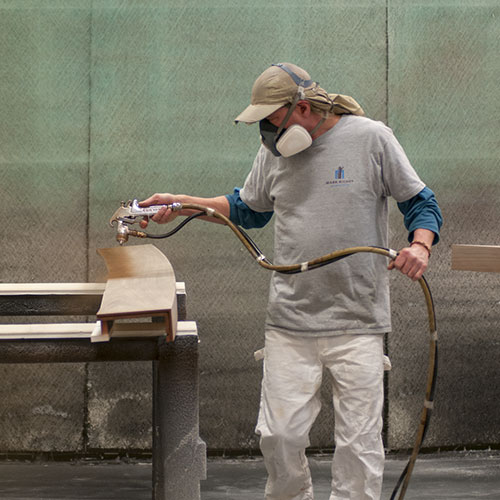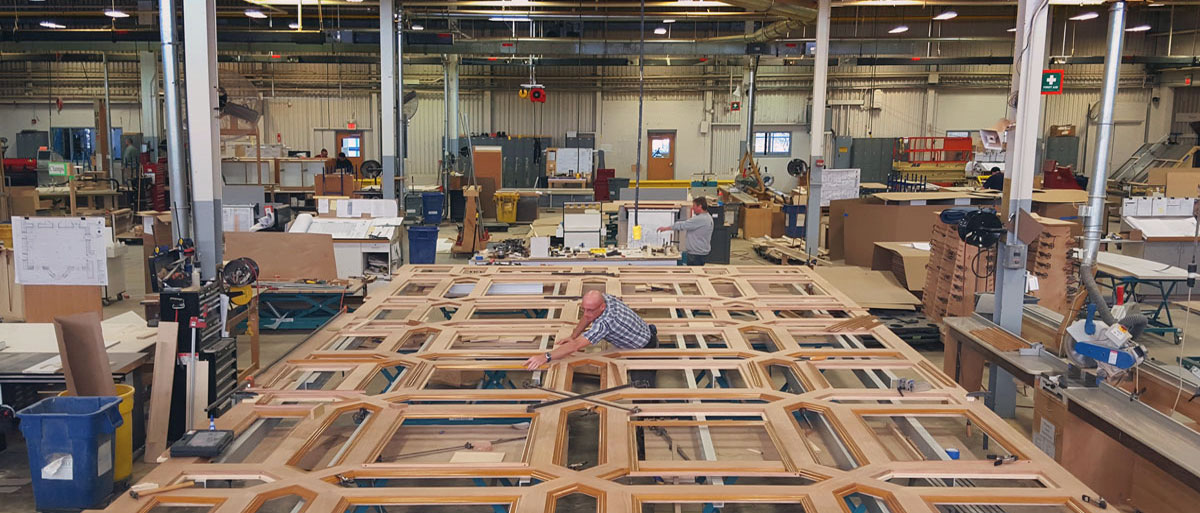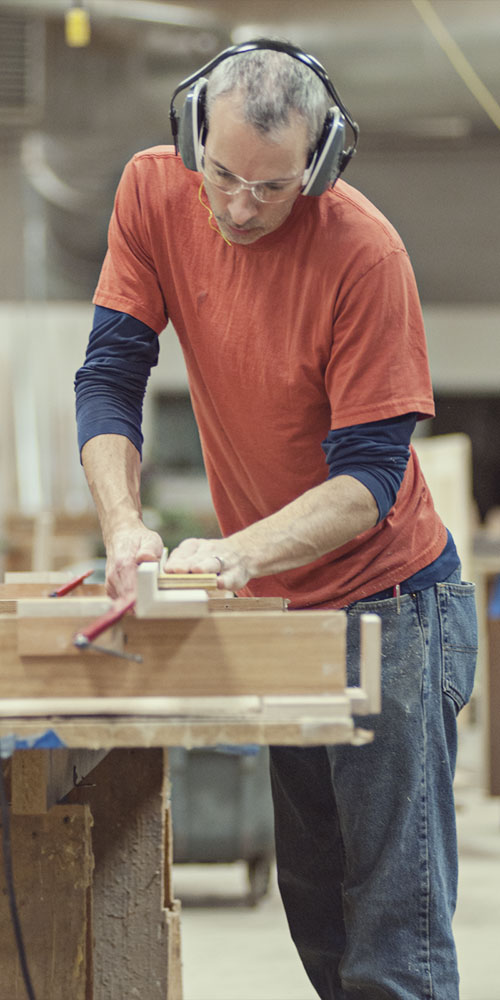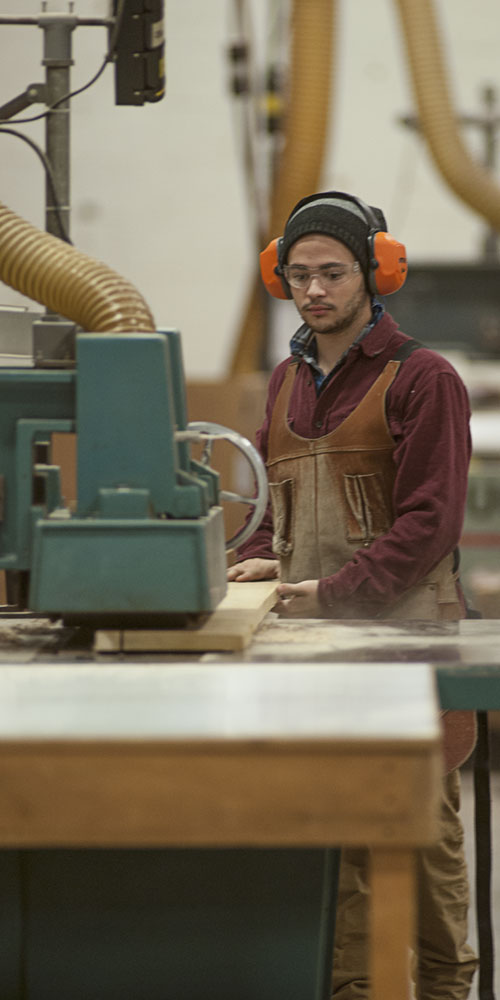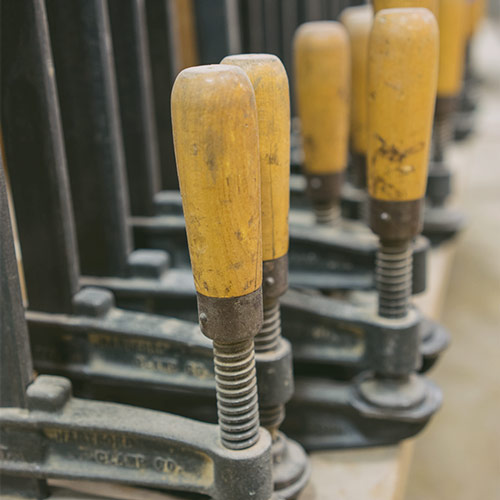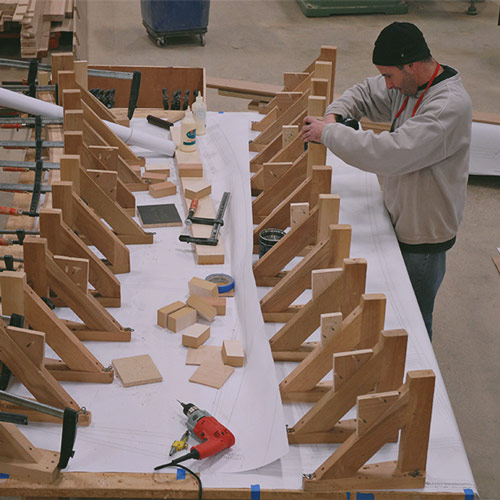 As craftsmen, we apply artistry and skill to transform wood into built environments that stand the test of time.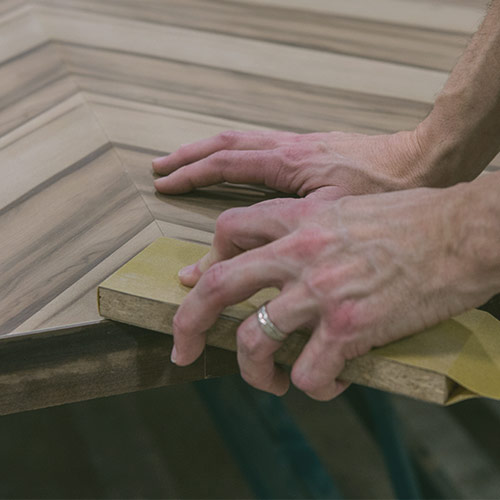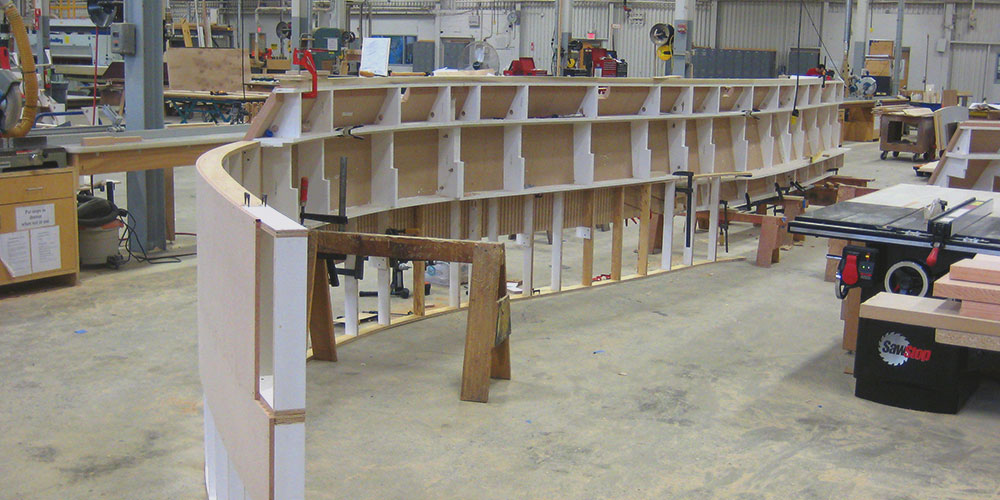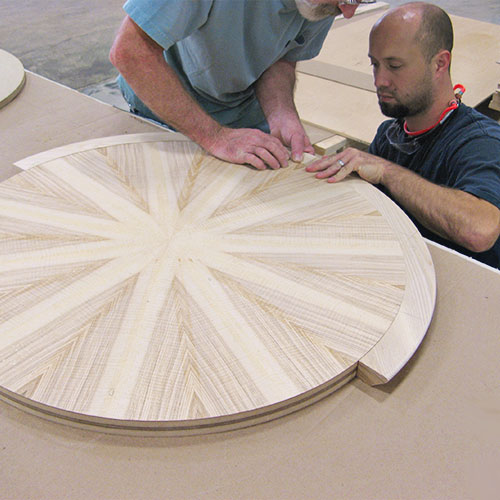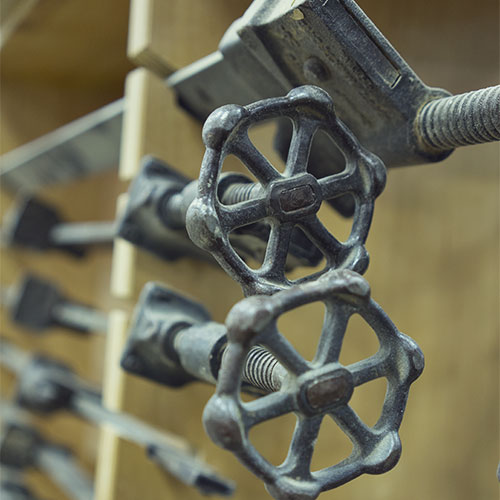 Our passion for wood and our obsession for quality shows through on every project.