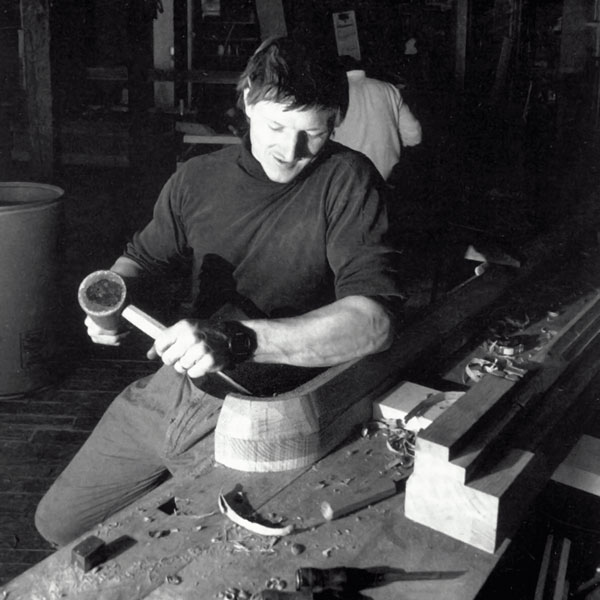 Mark Richey began his career as an apprentice to master harpsichord builder, William Dowd. Trained under these exacting standards, in 1979 he began building fine cabinetry.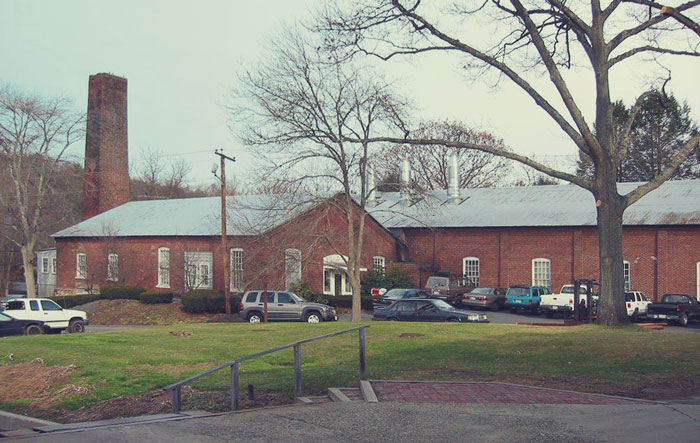 In 1981, Mark Richey Woodworking officially opened its doors, offering high-quality architectural woodworking. The company has expanded steadily ever since.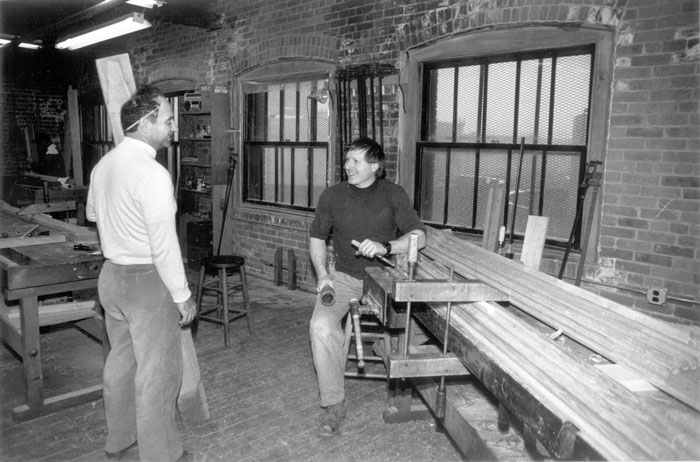 ---
---
In 2005, after a major renovation which transformed a derelict manufacturing building into 130,000 square foot, state-of-the-art facility, the company moved to historic Newburyport, MA.
As we have grown, we have made sustainability a priority by reducing our carbon footprint. In 2007, we installed the industries first clean-burning Biomass furnace to heat our facility. In 2009, we erected a 300 foot tall 600KW wind turbine and in 2016, we installed a 500-kw rooftop solar array—the last piece of our alternative-energy complex.