Tables
Various locations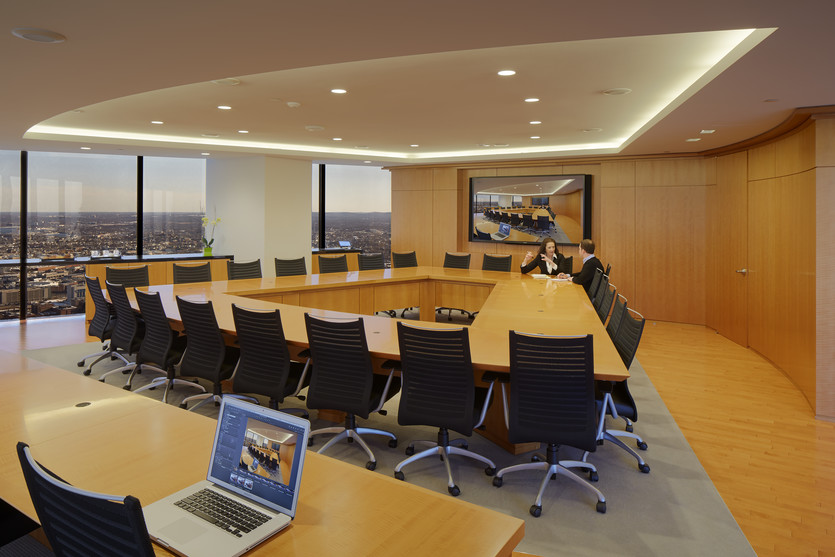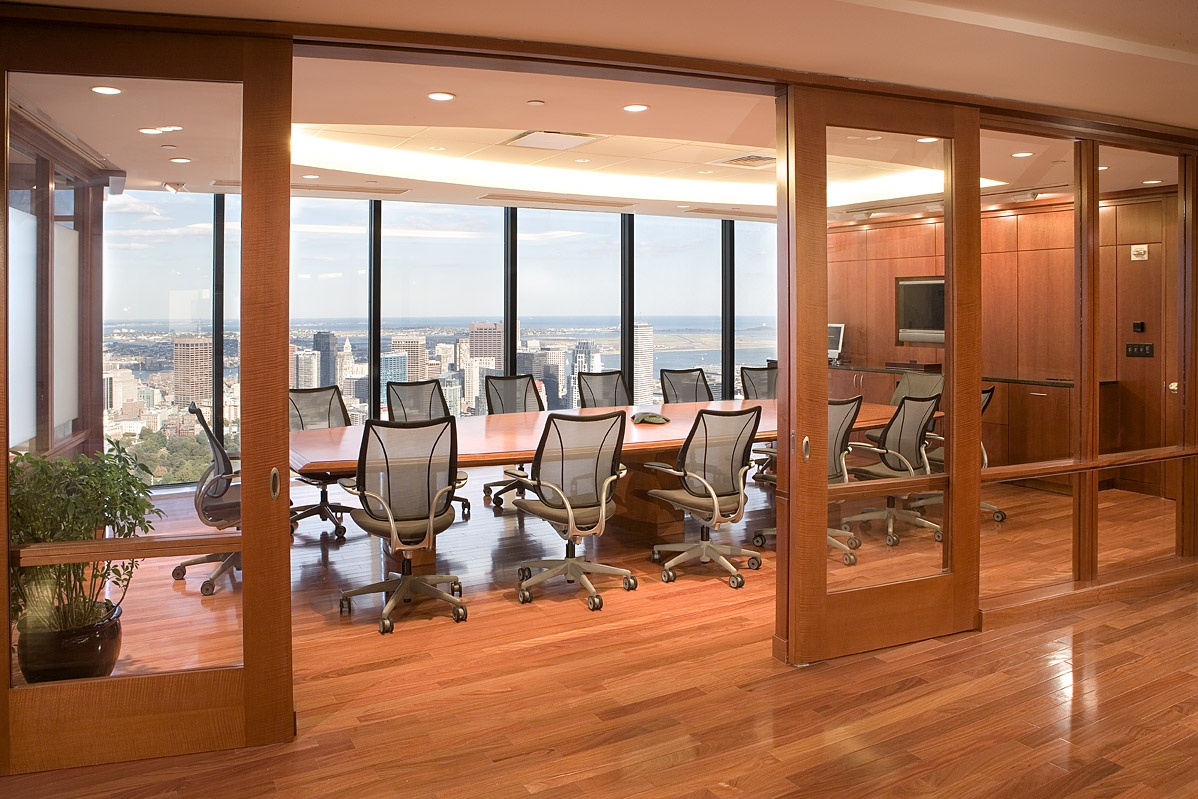 Gordgeous conference room and table!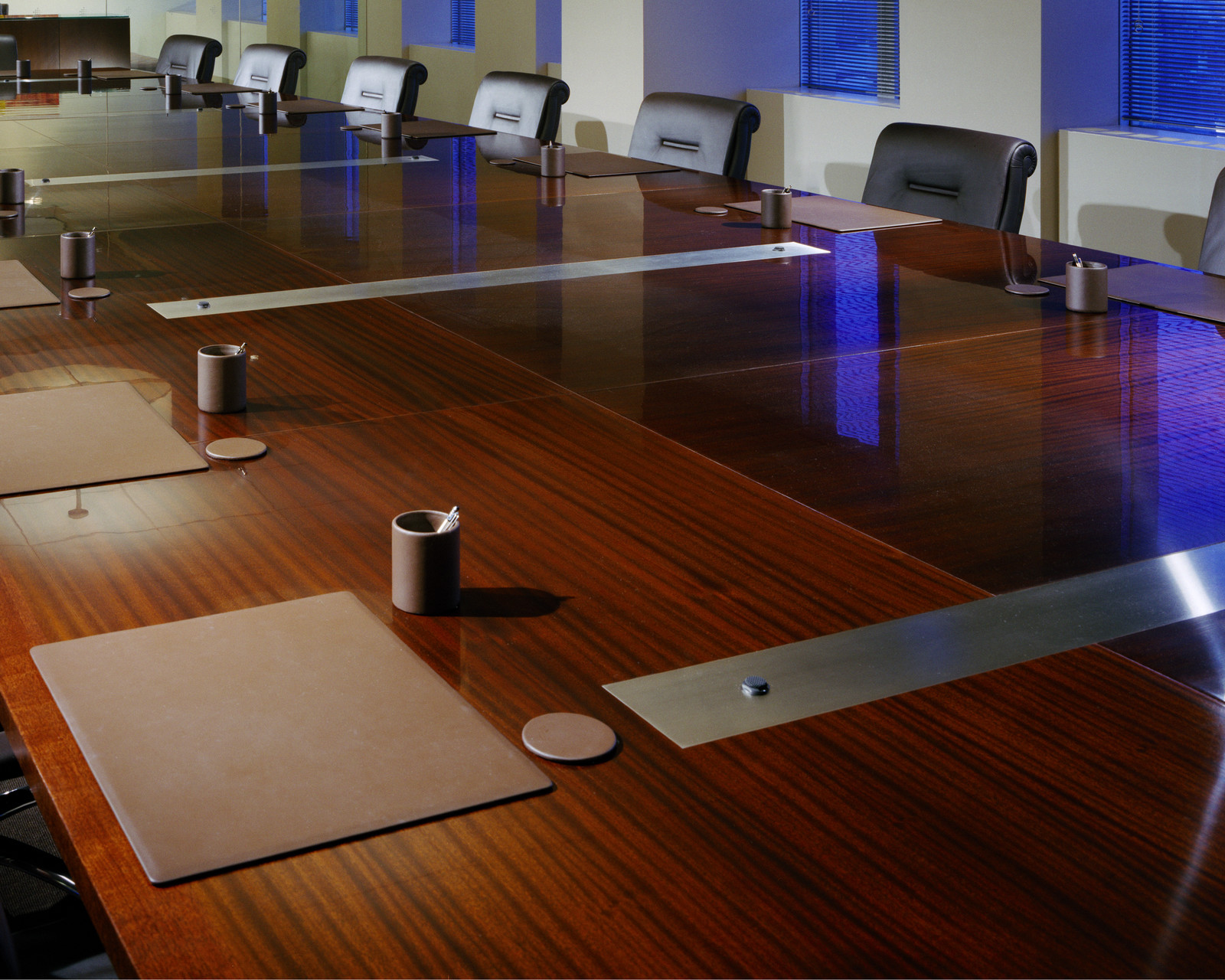 This is one of the largest tables we have made. To help keep it strong decorative metal strapping was put on the table.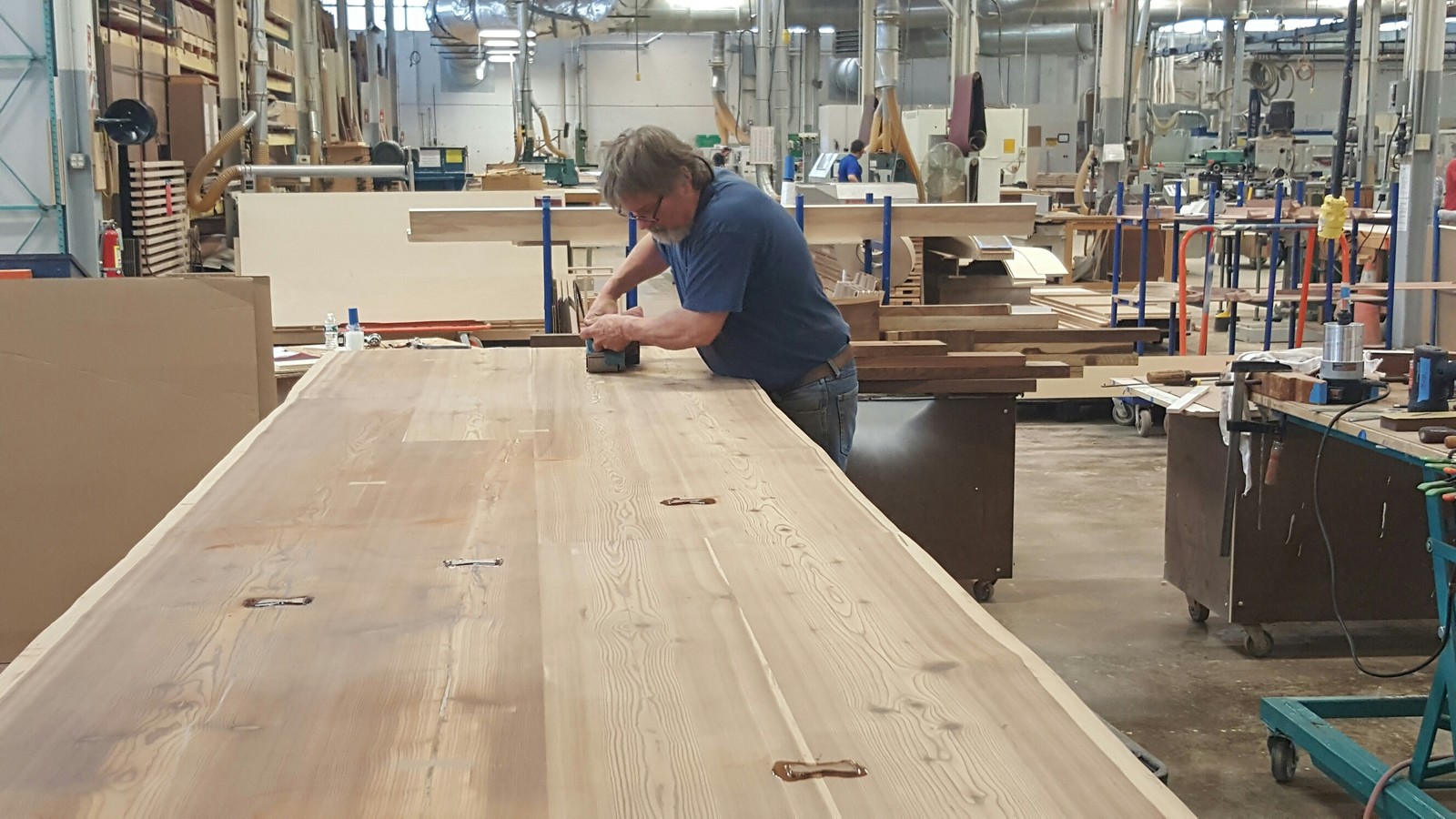 A conference table in the making in the shop.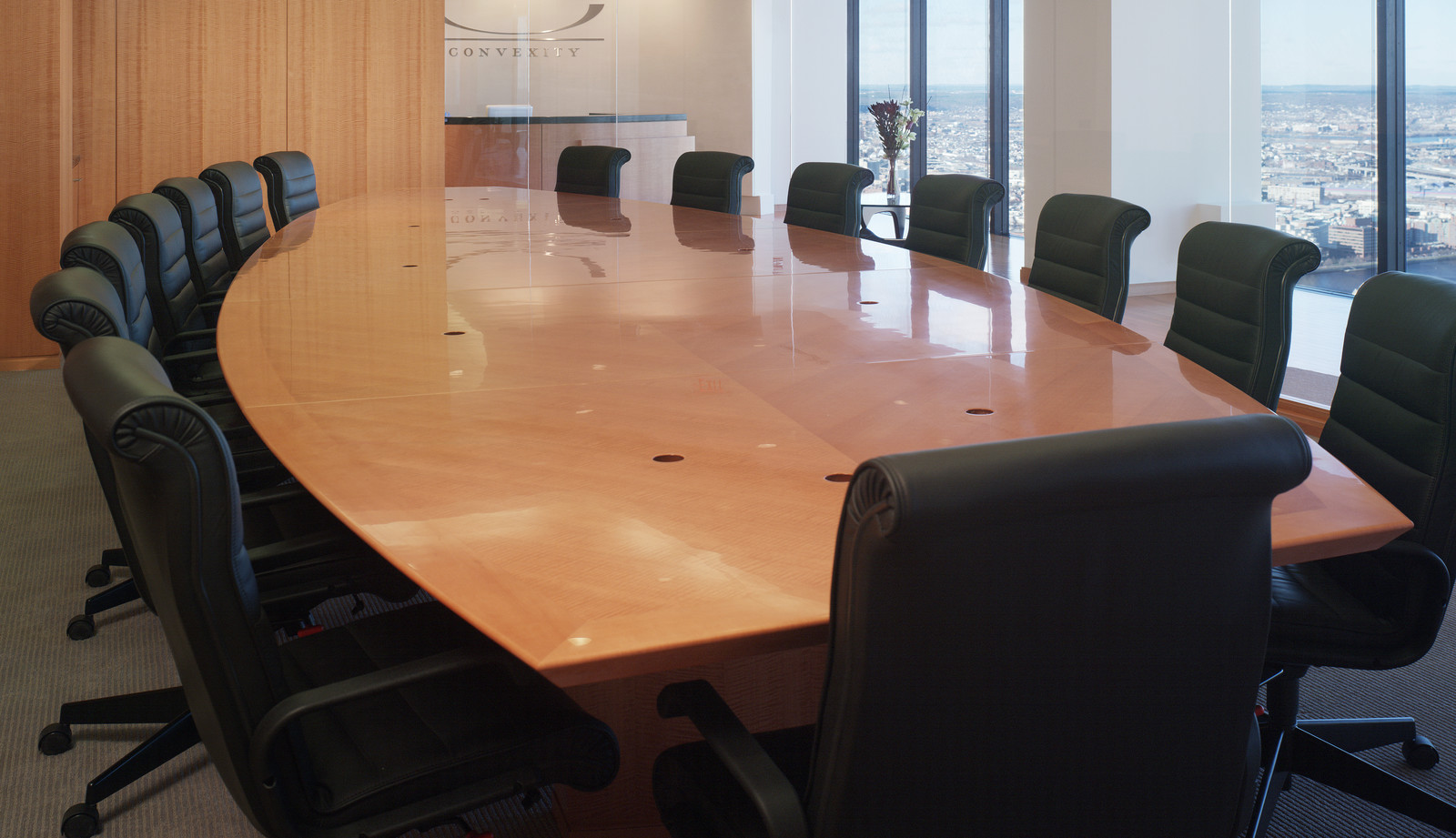 Gorgeous custom wood conference table with matching wall panels for a client in downtown Boston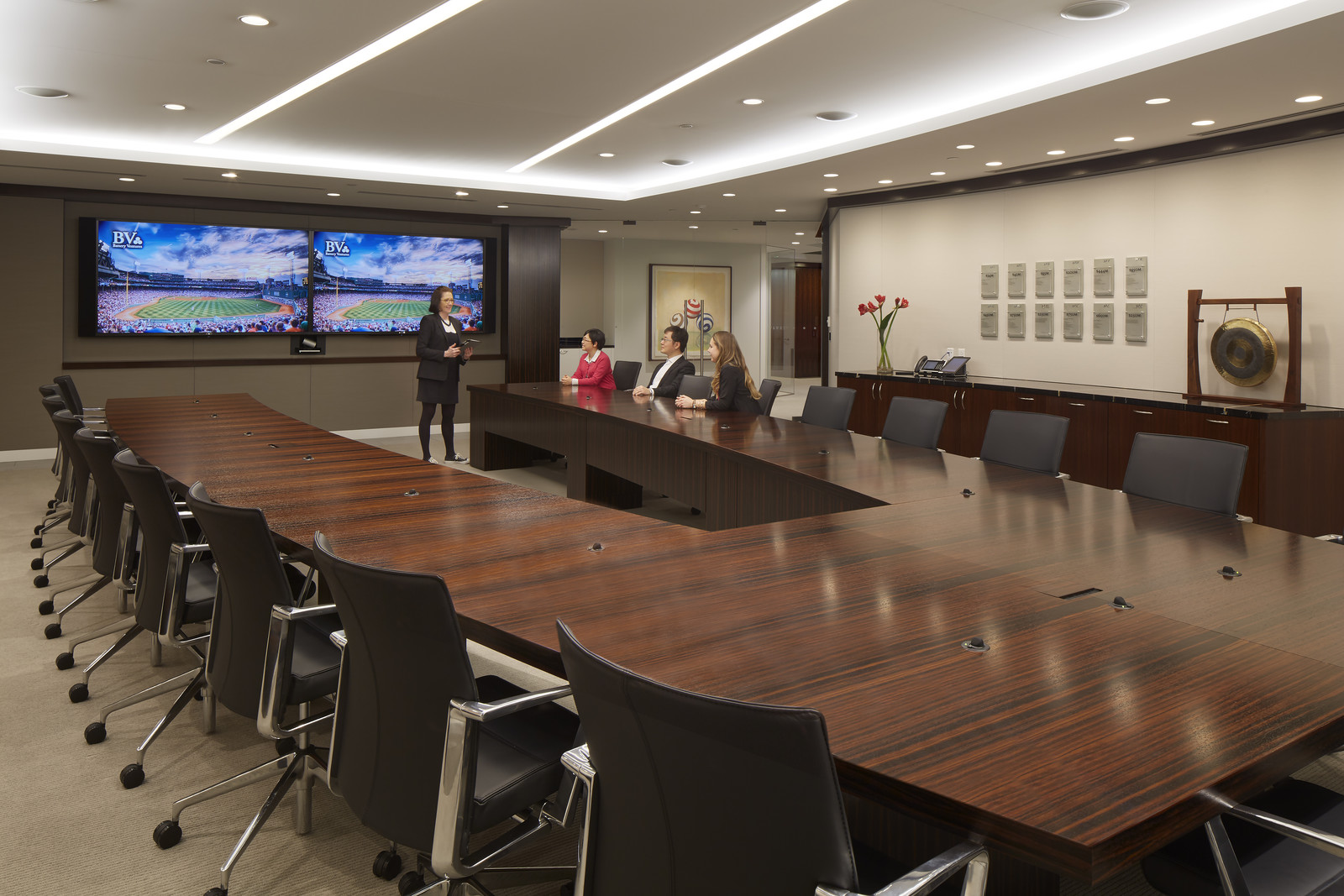 Unique custom boardroom table designed by BH+A steps out of the traditional and into a more collaborative boardroom.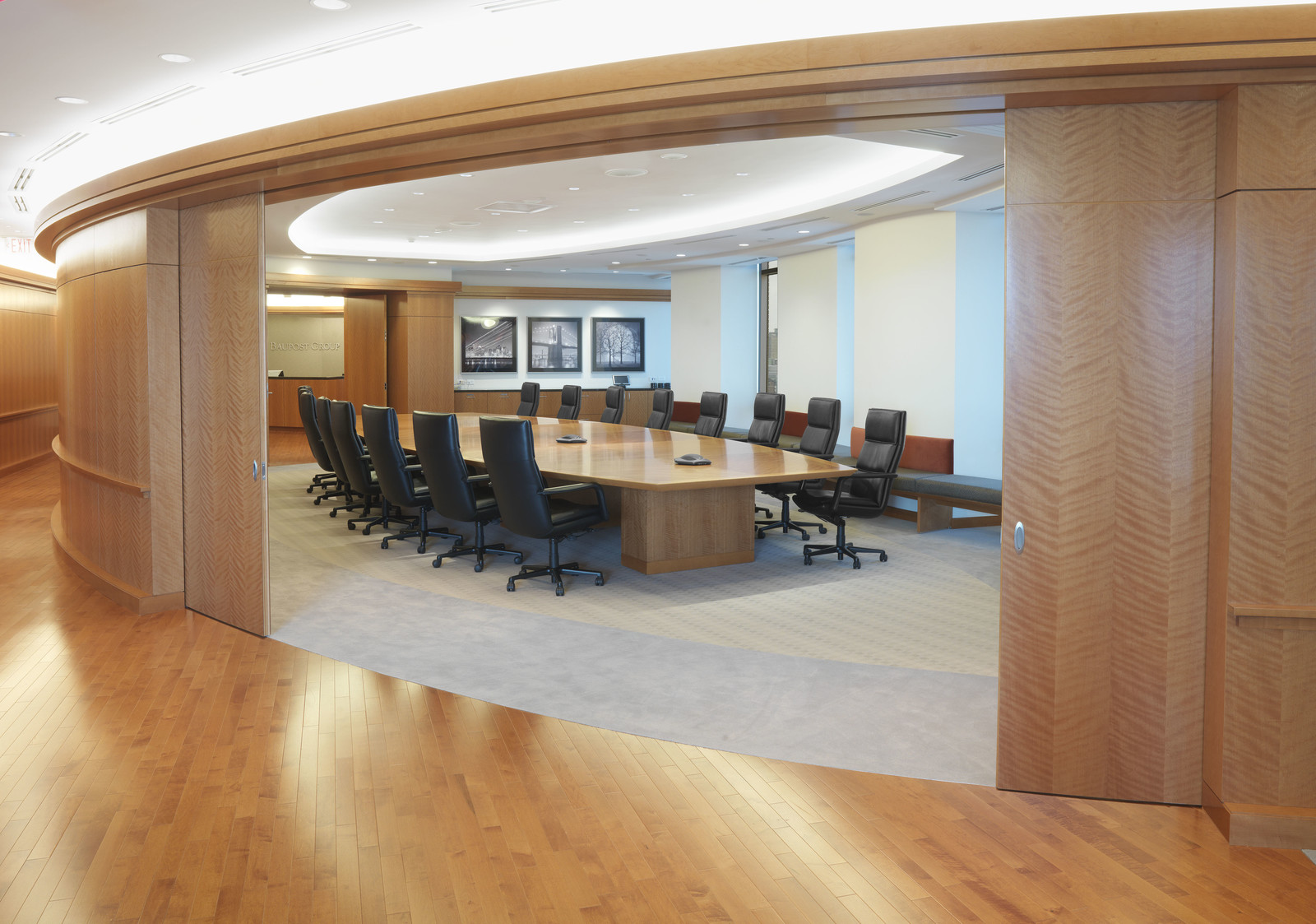 Curved entrance and wall paneling top off a gorgeous custom wood conference table.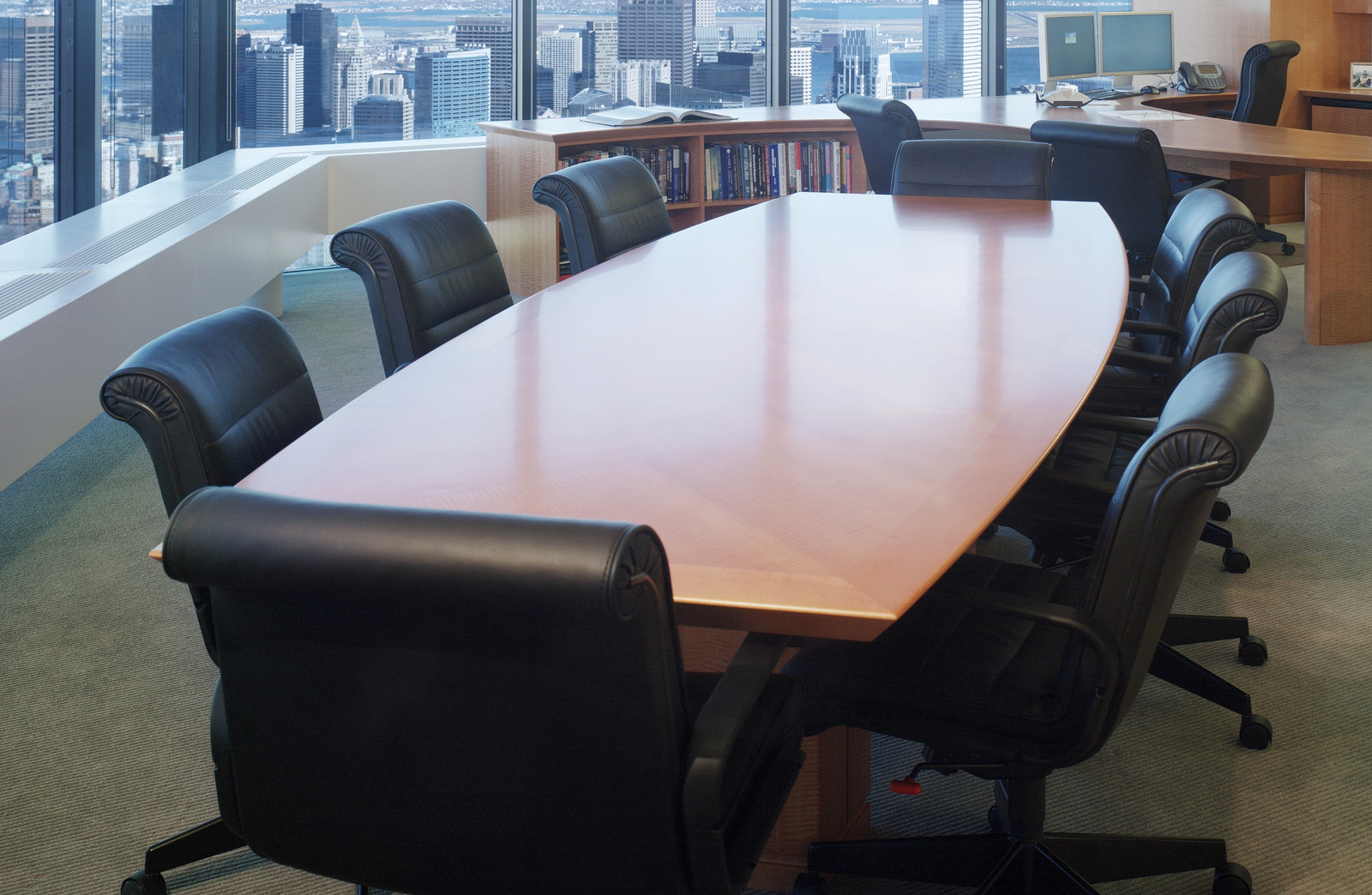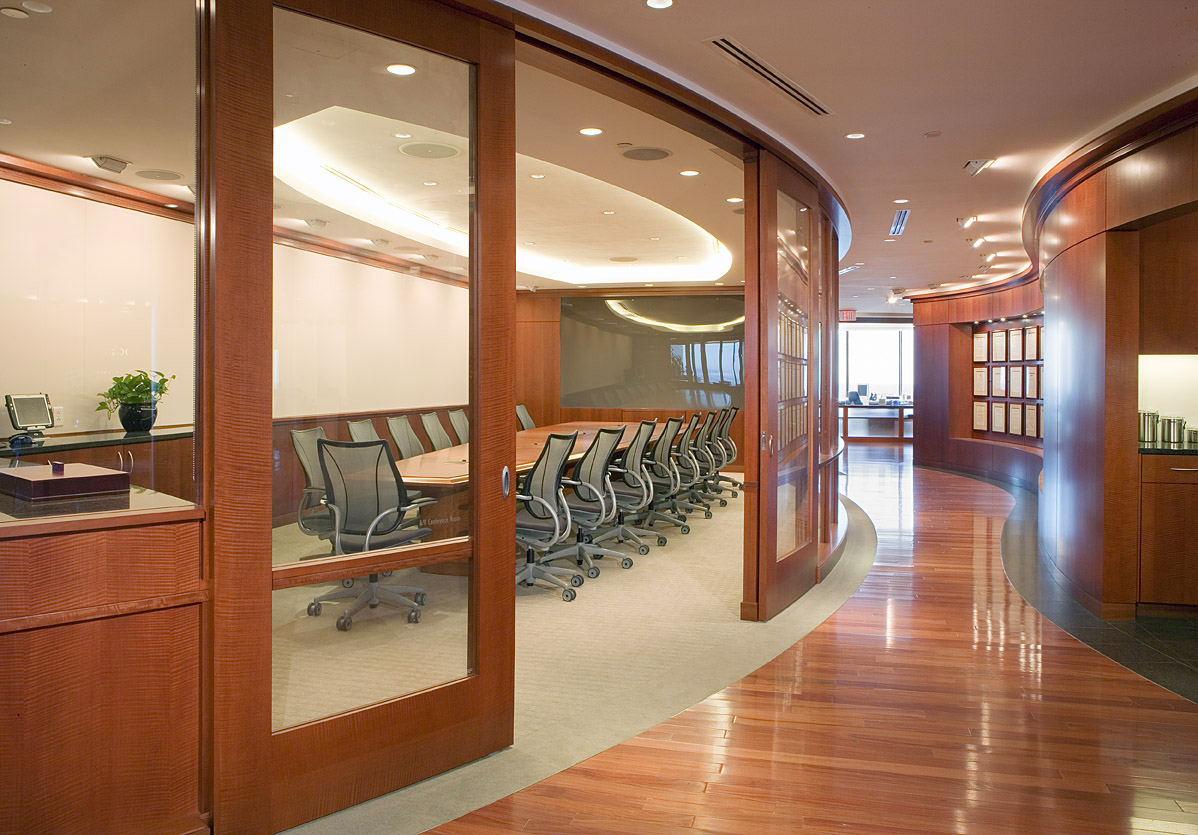 Beautiful custom conference table with matching trim and servery all built by Mark Richey Woodworking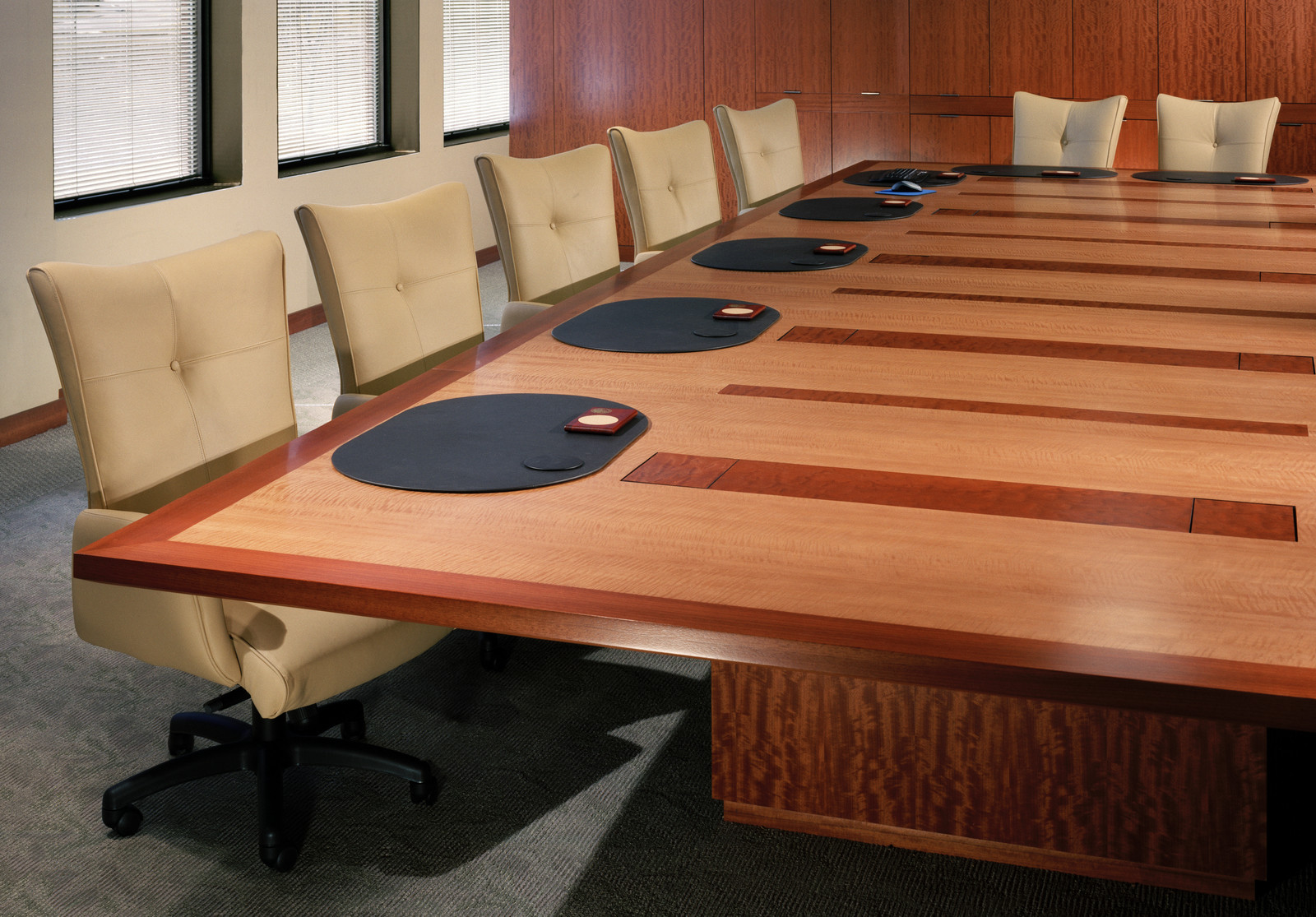 Custom table with cherry inlay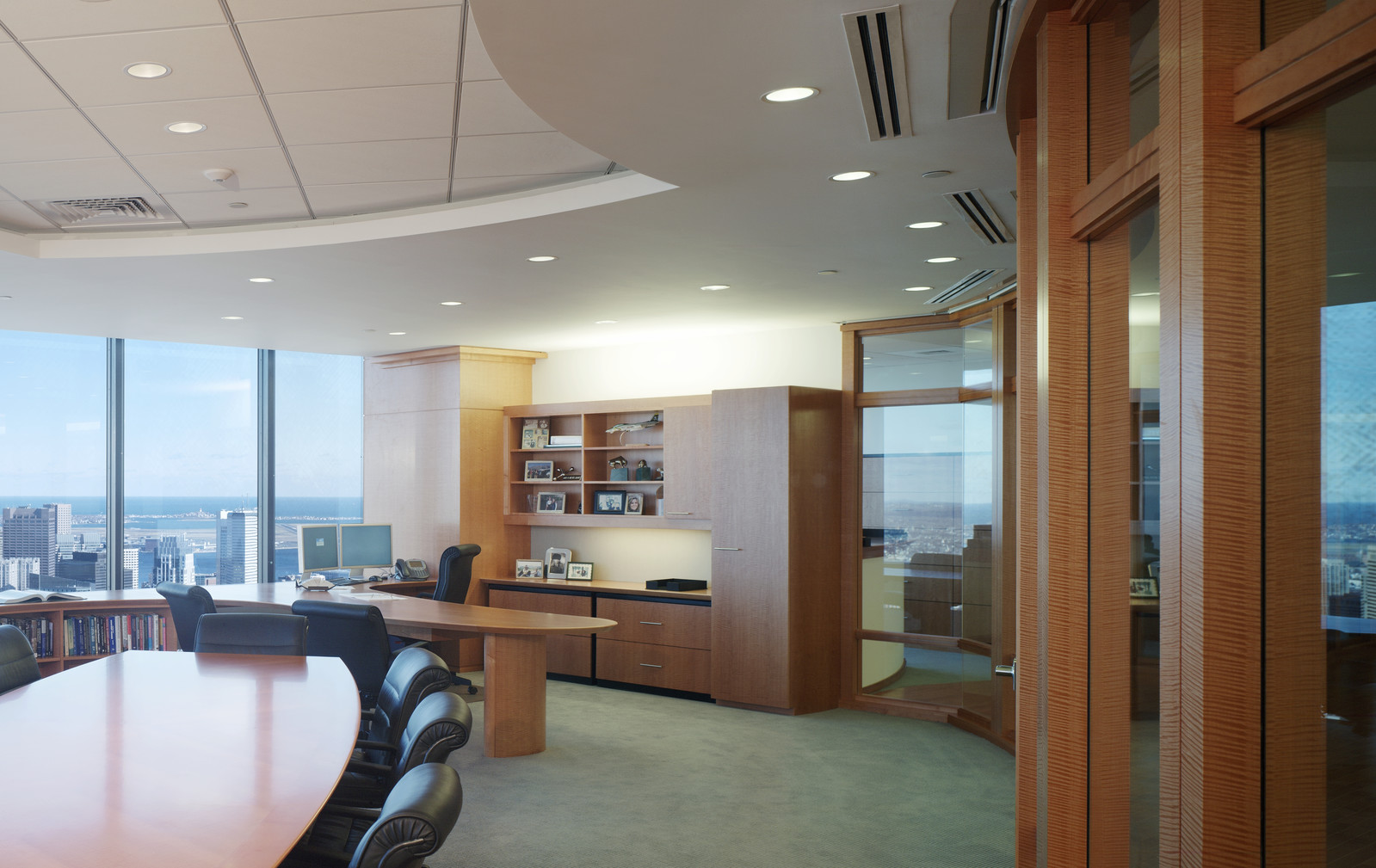 Custom table, custom executive furniture and trim compliment this gorgeous office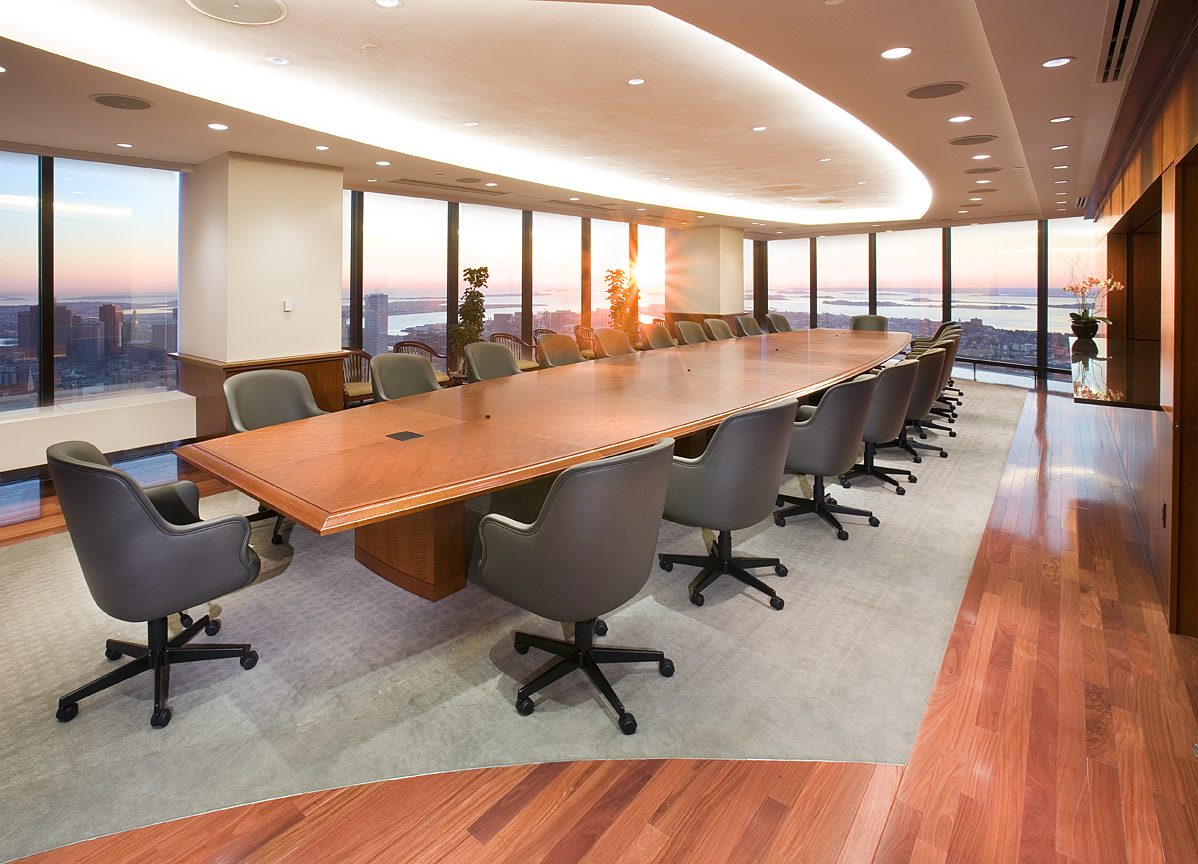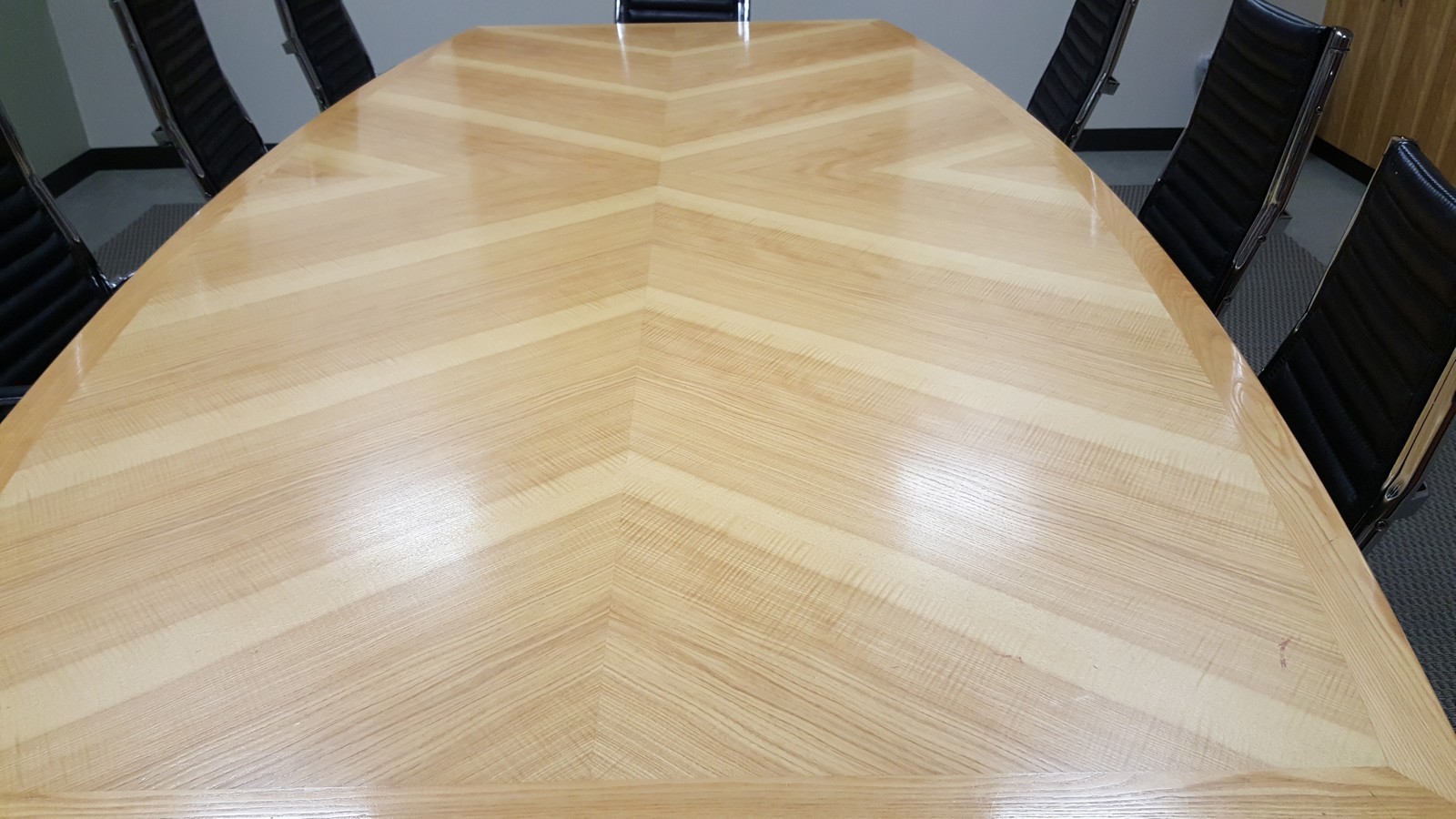 A detailed looked at one of our custom conference tables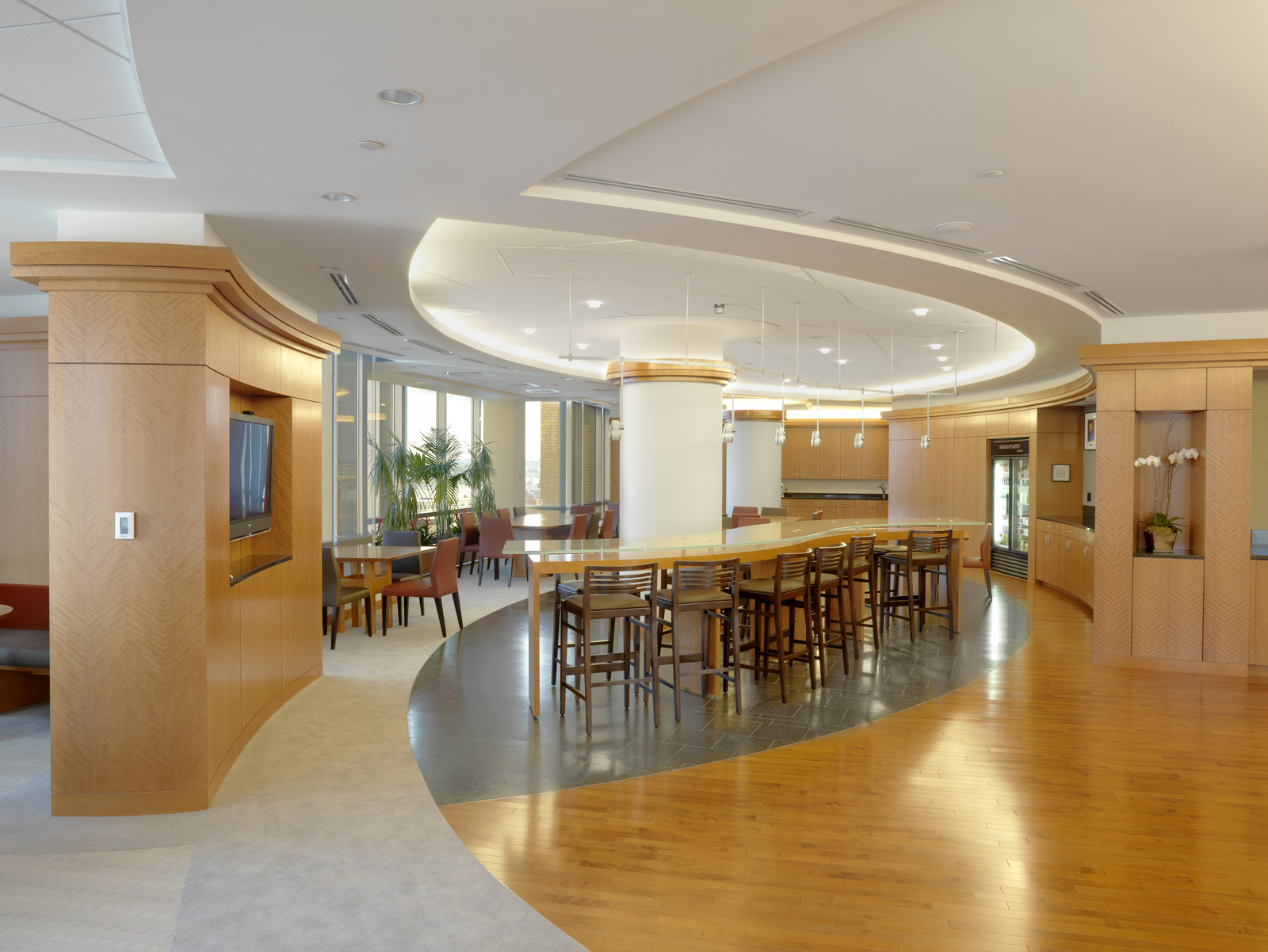 A wonderful breakout space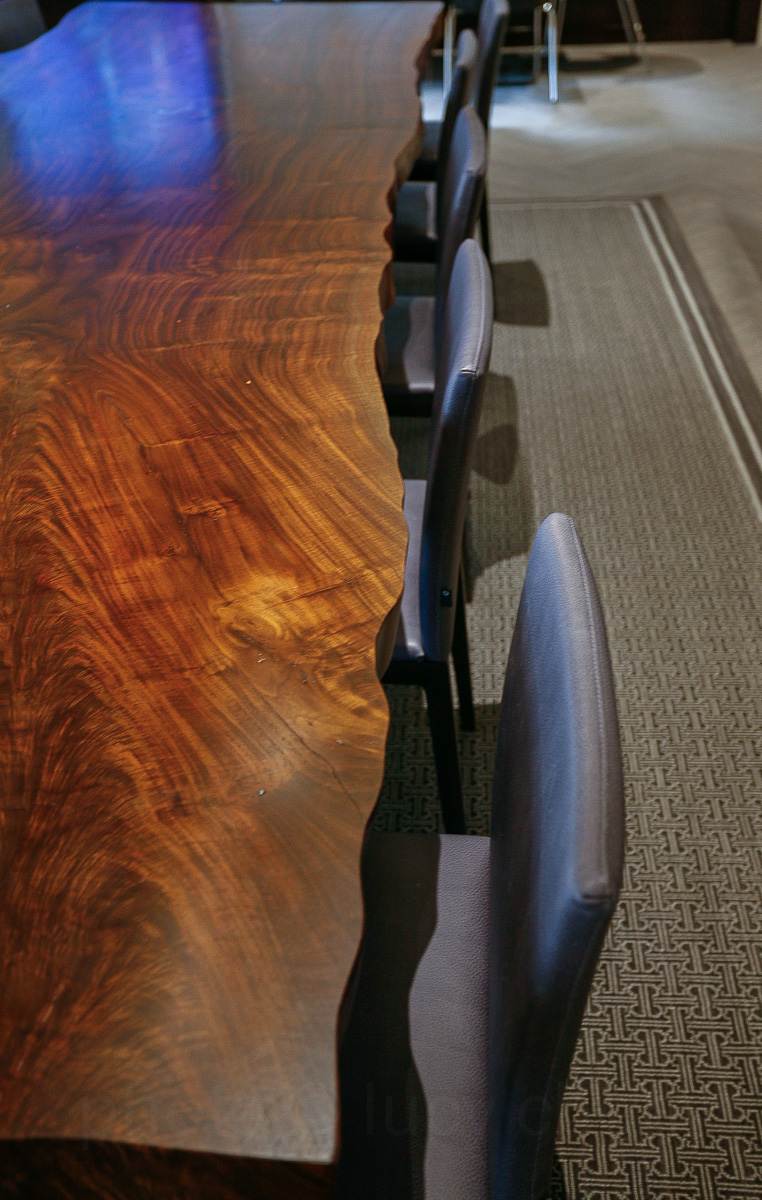 Live-edge custom table for a corporate client